Rhonda F. Maese, EA
---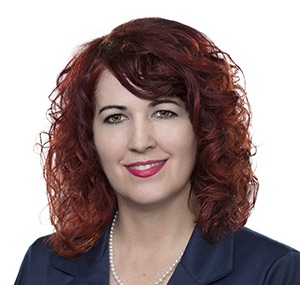 Rhonda F. Maese, EA
Rhonda graduated from the Kelley School of Business at Indiana University in 1993 receiving a Bachelor of Science degree in business management. She has a background in human services which is coupled with knowledge and experience in state and federal income tax preparation and research. She holds an Arizona Insurance License and Enrolled Agent's License. Her expertise in payroll administration, client representation in IRS and State tax issues make Rhonda an essential part of Shippen, Pope & Associates, PLLC.
About Yuma, AZ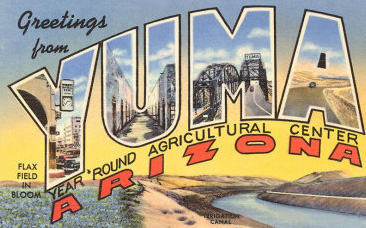 First incorporated as Arizona City in 1871, Yuma was renamed in 1873 and is now the largest city in Arizona outside the metro areas of Phoenix and Tucson.
Tax Tips and Advice
Check out the links below to help your family and business make more informed decisions.
Visit Our Friends in Yuma