Forms and Links
---
To facilitate your search for useful information, we have provided forms and links to popular websites.
Forms
Links
About Yuma, AZ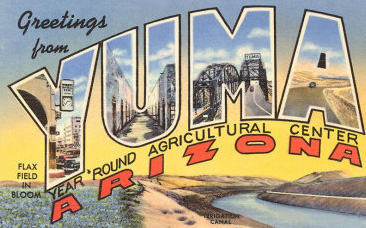 First incorporated as Arizona City in 1871, Yuma was renamed in 1873 and is now the largest city in Arizona outside the metro areas of Phoenix and Tucson.
Tax Tips and Advice
Check out the links below to help your family and business make more informed decisions.
Visit Our Friends in Yuma