Rex A. Pope, CPA
---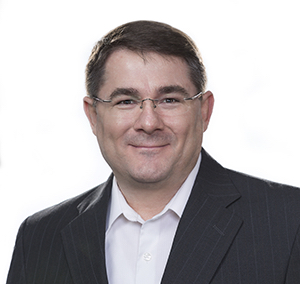 Rex A. Pope, CPA
Rex was an active duty Marine for 10 years where he met and married Michelle Pope (Sunderman), the daughter of Lloyd and Lois Sunderman. In February of 1998, Rex separated from the Marine Corp and accepted a position with Excell Agent Services, located in Phoenix, as a Senior Programmer / Analyst.
In 2004, Lloyd Sunderman brought Rex back to Yuma to finish his accounting degree, become certified and ultimately take over his accounting practice. In August of 2009, Rex received his CPA license from the Arizona State Board of Accountancy. In January of 2010, he formed Sunderman & Pope, CPA, PLLC and took over the operation of the former practice of Lloyd H. Sunderman, CPA, PC. Rex was the sole owner of the firm for its duration and prides himself on customer service.
In August of 2016, Rex merged Sunderman & Pope, CPA, PLLC with The Firm of Shippen & Associates, PC to form Shippen, Pope & Associates, PLLC. They look forward to great things in their future and strongly believe the blending of their unique skill sets will allow them to better serve their clients and the community of Yuma as a whole.
About Yuma, AZ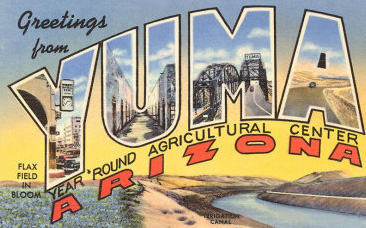 First incorporated as Arizona City in 1871, Yuma was renamed in 1873 and is now the largest city in Arizona outside the metro areas of Phoenix and Tucson.
Tax Tips and Advice
Check out the links below to help your family and business make more informed decisions.
Visit Our Friends in Yuma