Caitlyn R. J. Pope, CPA
---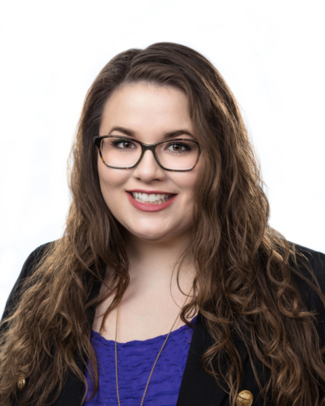 Caitlyn R. J. Pope, CPA
Caitlyn has called Yuma home since 2005 when her family relocated from the Midwest. She attended Arizona Western College, where she earned her associate degree and developed an interest in accounting and finance.
After AWC, Caitlyn attended Northern Arizona University (Flagstaff) where she majored in Accounting with a secondary focus in Corporate Finance. She graduated from NAU in 2014 with a Bachelor of Science in Accountancy and again in 2015 after earning her MBA.
Caitlyn worked as an auditor at a large firm in Phoenix after graduation, but she and her husband, Ryan, wanted to come home to Yuma. In January of 2016, Caitlyn joined The Firm of Shippen & Associates, PC, which later merged with Sunderman & Pope, CPA, PLLC to form Shippen, Pope & Associates, PLLC.
Caitlyn has experience preparing personal and business tax returns. She has helped individuals and businesses with tax planning and projections as well as QuickBooks support. Caitlyn also has experience with attestation services including prepared financials, compilations, and financial reviews.
Professional Associations:
Member of American Institute of Certified Public Accountants
Member of Arizona Society of CPA's
Member of Yuma County Chamber of Commerce
Program Administrator for School Tuition Association of Yuma (STAY)
About Yuma, AZ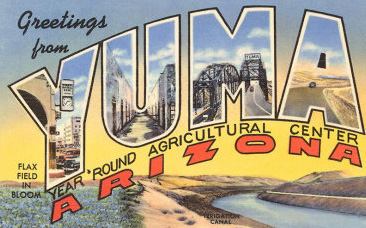 First incorporated as Arizona City in 1871, Yuma was renamed in 1873 and is now the largest city in Arizona outside the metro areas of Phoenix and Tucson.
Visit Our Friends in Yuma