About our Firm
---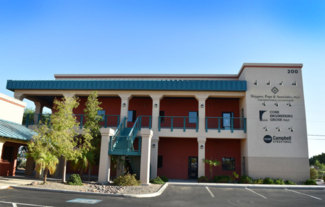 At Shippen, Pope & Associates, PLLC, we provide quality work on a professional level. We have CPAs who have been in the business for more than 30 years. We are active sponsors in the community and supporters of local businesses and organizations.
Mission Statement
We shall provide timely and accurate financial services, help plan for the future, assist in understanding financial statements and evaluate options while maintaining our clients trust and satisfaction.
We shall always stress that planning makes a difference.
About Yuma, AZ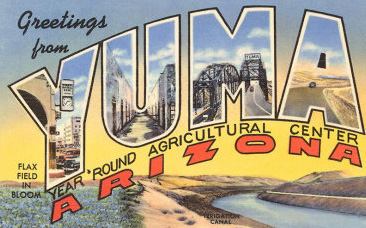 First incorporated as Arizona City in 1871, Yuma was renamed in 1873 and is now the largest city in Arizona outside the metro areas of Phoenix and Tucson.
Visit Our Friends in Yuma