Alejandra J. Galvan, CPA
---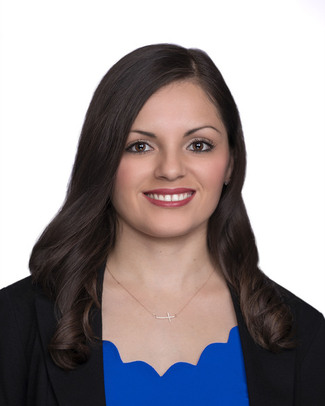 Alejandra J. Galvan, CPA 
Alejandra joined The Firm of Shippen & Associates, PC in September 2007. She received a Bachelor of Business Administration in May 2012 and a Master of Accountancy in 2014.
Alejandra was part of the merger between The Firm of Shippen & Associates, PC and Sunderman & Pope, CPA, PLLC in August 2016.
Alejandra earned her CPA certificate in October 2020. She is an expert with QB and provides assistance to numerous clients spanning several industries. While Alejandra services a number of clients in medical, construction, real estate, and legal; her experience is not limited to those industries. She has experience with Sole Proprietors, Partnerships, Subchapter S Corporations and C Corporations. She also assists clients with business formation strategies. 
Professional Associations:
Arizona Society of CPA's

Yuma County Chamber of Commerce
About Yuma, AZ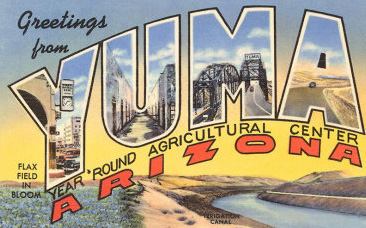 First incorporated as Arizona City in 1871, Yuma was renamed in 1873 and is now the largest city in Arizona outside the metro areas of Phoenix and Tucson.
Visit Our Friends in Yuma