Alicia Lorona
---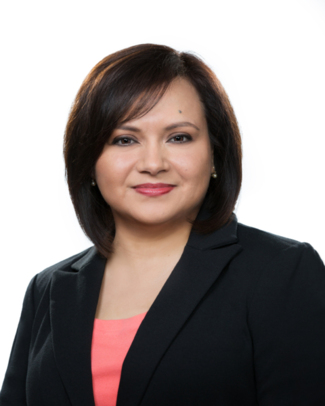 Alicia Lorona - Office Manager
Alicia has been with The Firm of Shippen & Associates, P.C. since 1998. As office manager she oversees all aspects of office administration. Alicia is also a senior staff accountant who prepares individual and business tax returns, reviews and supervises payroll services, and assists in staff training.
In August of 2016, Alicia merged into Shippen, Pope & Associates, PLLC. They look forward to great things in their future and strongly believe the blending of their unique skill sets will allow them to better serve their clients and the community of Yuma as a whole.
About Yuma, AZ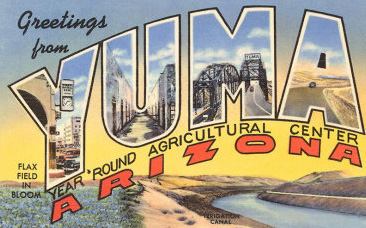 First incorporated as Arizona City in 1871, Yuma was renamed in 1873 and is now the largest city in Arizona outside the metro areas of Phoenix and Tucson.
Visit Our Friends in Yuma