Patty Navarrete, CPA
---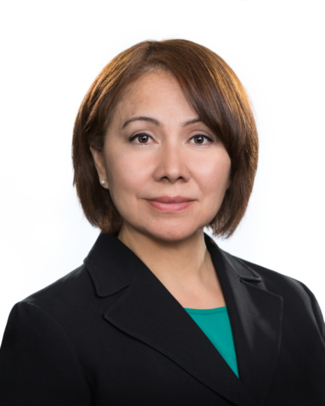 Patty Navarrete, CPA
Patty Navarrete joined the Firm in 1994 after obtaining a Bachelor of Science Degree in accountancy from Northern Arizona University (Flagstaff). She obtained her CPA credentials in 1998 from Arizona State Board of Accountancy. Patty has over 20 years experience in tax planning and preparation for individuals, partnerships, corporations, and tax-exempt organizations; assisting small and medium-size businesses with full service accounting and QuickBooks training/consultation. She specializes in financial reporting to include compilation and review of financial statements. Patty is fluent in Spanish and is a member of the American Institute of Certified Public Accountants and the Arizona State Board of Accountancy.
In August of 2016, Patty merged into Shippen, Pope & Associates, PLLC. We look forward to great things in our future and strongly believe the blending of our unique skills will allow us to better serve our clients and the community of Yuma as a whole.
About Yuma, AZ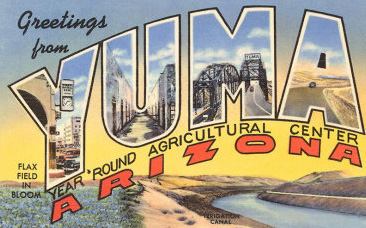 First incorporated as Arizona City in 1871, Yuma was renamed in 1873 and is now the largest city in Arizona outside the metro areas of Phoenix and Tucson.
Visit Our Friends in Yuma