Edward W. Shippen, CPA
---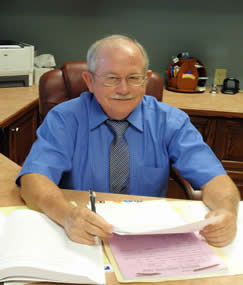 Edward W. Shippen, CPA - Consulting and Senior CPA
Ed was the founding partner of The Firm of Shippen & Associates, PC. He has been practicing in Yuma, Arizona since he graduated from the University of Arizona in the early 70's with a Bachelor of Science as an Accounting Major. Ed provides insight and expertise in the areas of real estate acquisition and sales, retirement planning, succession planning, IRS problem resolution, estate and trust planning, and greatly enjoys individual and business tax planning.
In August of 2016, Ed merged The Firm of Shippen & Associates, PC with Sunderman & Pope, CPA, PLLC to form Shippen, Pope & Associates, PLLC. We look forward to great things in our future and strongly believe the blending of our unique skills will allow us to better serve our clients and the community of Yuma as a whole.
Professional Associations:
AICPA Tax Division
American Institute of Certified Public Accountants
Arizona Society of CPA's
Yuma County Chamber of Commerce
About Yuma, AZ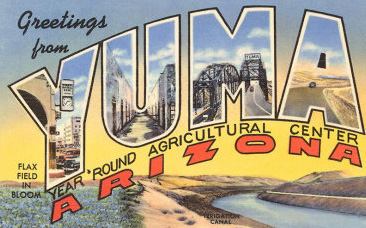 First incorporated as Arizona City in 1871, Yuma was renamed in 1873 and is now the largest city in Arizona outside the metro areas of Phoenix and Tucson.
Visit Our Friends in Yuma